Fitness Membership Provides Health Benefits
Membership to the Co-ed Fitness Gyms and Indoor Pool at YWCA Central Carolinas will be the best gift you can give yourself and your family. Consider the benefits:
Regular exercise and an increase in strength and cardio fitness can help reduce the risk of health concerns and diseases
Access to an array of equipment in our Cardio Gym, Weight Gym, Spin Gym, and Yoga Studio makes it easy to maximize any workout
50+ classes offer the opportunity to vary an exercise schedule & workout with certified fitness instructors
Establishing a healthy routine and meeting like-minded individuals is motivating and supportive
There are NO contracts and NO joining fees. Get two months free when you sign up for a year-long membership.
Download the membership form HERE, complete and bring to our front desk or pick up a copy at our front desk.
Not quite sure you want to become a member yet?
Ask our Front Desk for a free 4 Visit Pass to try us out!
(ages 17-29)
$48 Month (30 day cancellation)
$480 Annual Paid in Full (2 mo. free)
$60 Month (30 day cancellation)
$600 Annual Paid in Full (2 mo. free)
(children under the age of 21) *Includes free child care
$70 Month (30 day cancellation)
$700 Annual Paid in Full (2 mo. free)
(2 adults & children under 21) *Includes free child care
$80 Month (30 day cancellation)
$800 Annual Paid in Full (2 mo. free)
$48 Month (30 day cancellation)
$480 Annual Paid in Full (2 mo. free)
$65 Month (30 day cancellation)
$650 Annual Paid in Full (2 mo. free)
GET A FREE MONTH OF FITNESS MEMBERSHIP
Invite your friends to join the YWCA and for each one that stays three months, you'll receive a free month of fitness membership.
Contact Julianna Canfield for more information at jcanfield@ywcacentralcarolinas.org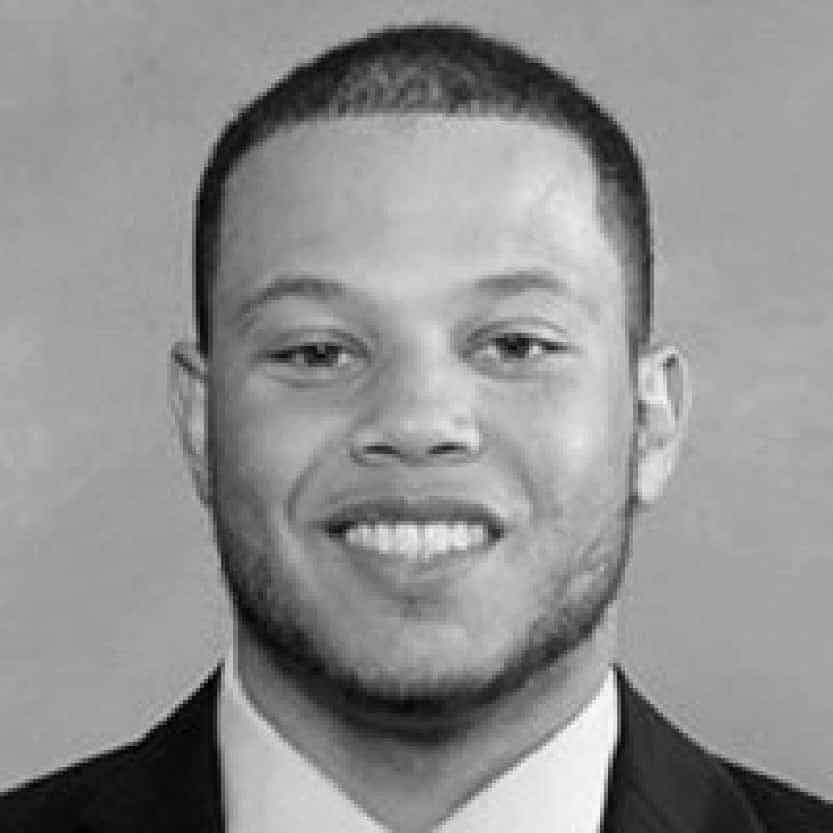 "The YWCA offers a clean and efficient weight and cardio room. Their membership is less expensive than other gyms, so it is a little easier on my wallet. The attendants at the front desk are always very nice and it is great seeing their smiling faces every day I go to the gym." Austin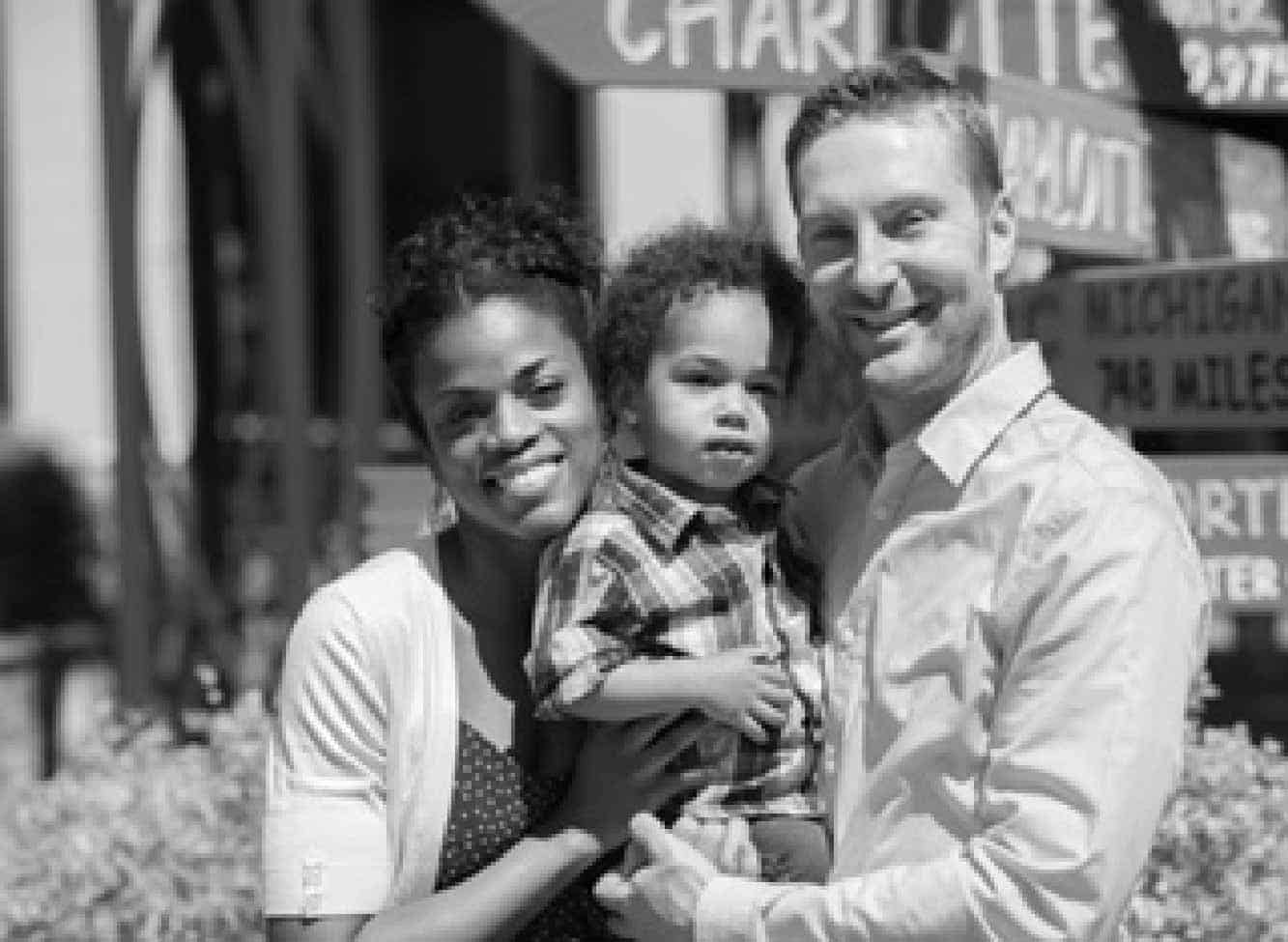 "Being able to come in and exercise in a non-intimidating environment was really important to us and childcare was our number one priority. Coming here is something we look forward to." The Witts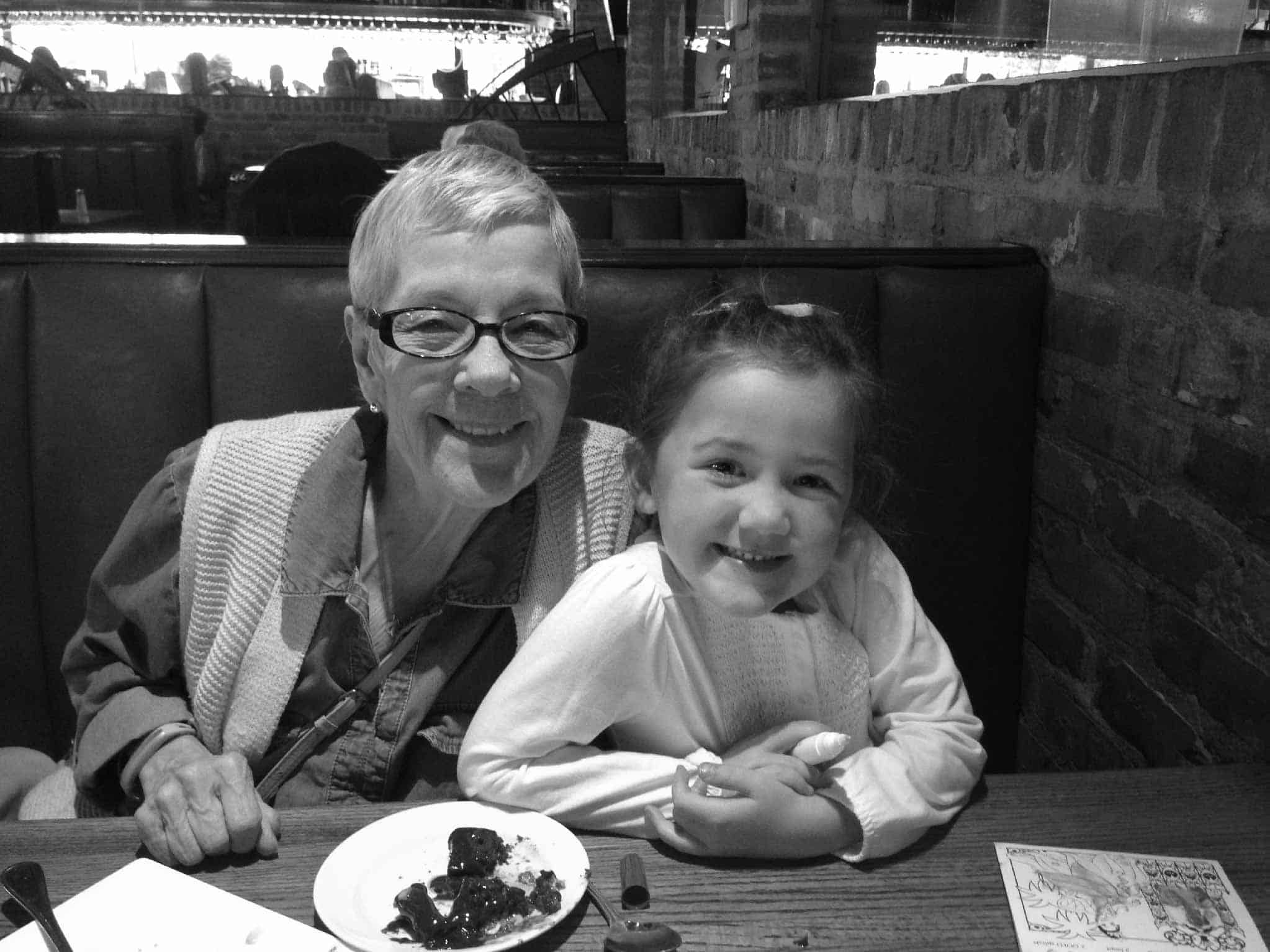 "The YWCA is a saving grace for anybody that's retired. You meet a bunch of people, all different ages. They offer all kinds of classes and the personnel is super. When I was moving, I told my realtor that one of my requirements was that I could not move away from the YWCA." Cindy
New members will receive a YWCA keycard to scan when entering the facility. Damaged cards will be replaced at no charge.  Lost cards have a $5 replacement fee. If you need to make changes to your membership, feel free to print, complete and bring any of the below forms to the front desk or stop by and we'll have copies for you. Note: We have a 30 day cancellation policy.
Special Fitness Memberships For The New Year:
Unlock Your Fitness
Just in time for the holiday season we're offering a limited time membership gift! You can gift your loved ones a one month membership at a low introductory rate. With every purchase you'll receive a YWCA orange lock for the new member to use in the locker room upon their visits! There are two purchase options:
1) 1 Month Individual Membership for $49 – for one nonmember
2) 1 Month Multiple People Membership for $65 – for multiple individuals living in the same household
This gift can be purchased at the Front Desk at YWCA Central Carolinas
20% Annual Membership Promotion
Visit the front desk and take advantage of 20% off 12-months of membership.
Deadline is 1/31/19.
| | |
| --- | --- |
| Membership Type  | 20% Off PRICE |
| FT Student | $460.80 |
| Young Adult | $460.80 |
| Individual | $576.00 |
| One Adult w/ Children | $672.00 |
| Family | $768.00 |
| Senior | $460.80 |
| Senior Couple | $624.00 |
|   |   |