Racial Justice & Advocacy
Encouraging Open Conversation on Racial Equity
For more than a century, YWCA Central Carolinas has stood at the forefront of social change, justice and economic empowerment in Greater Charlotte. We are committed to eliminating racism, empowering women and promoting peace, justice, freedom and dignity for all. We carry on this long tradition of social action and advocacy to advance our mission – and you are a crucial part of this work. Your voice is critical as we build bridges and advocate for policies that bring our community closer together.
YWCA Central Carolinas is focused on these priorities in Charlotte:
Economic Mobility – Upward mobility for children in poverty is more difficult in Charlotte than in any of the country's 50 largest cities, according to researchers at Harvard and the University of California at Berkeley. Children born at the bottom of the income ladder have a 4 to 5 percent chance of reaching the top, the study found.
Affordable Housing – As the nation's third-fastest growing city, Charlotte is seeing home prices increase by as much as nine percent, contributing to longstanding concerns about affordability for working families.
Racial Profiling – Officer-involved killings nationwide has further eroded trust between police and minorities. Though African-Americans make up less than a third of Charlotte's driving-age residents, they are pulled over by police more frequently, receive more tickets and are the subjects of roadside searches twice as often as whites, according to a study by a UNC-Chapel Hill research team.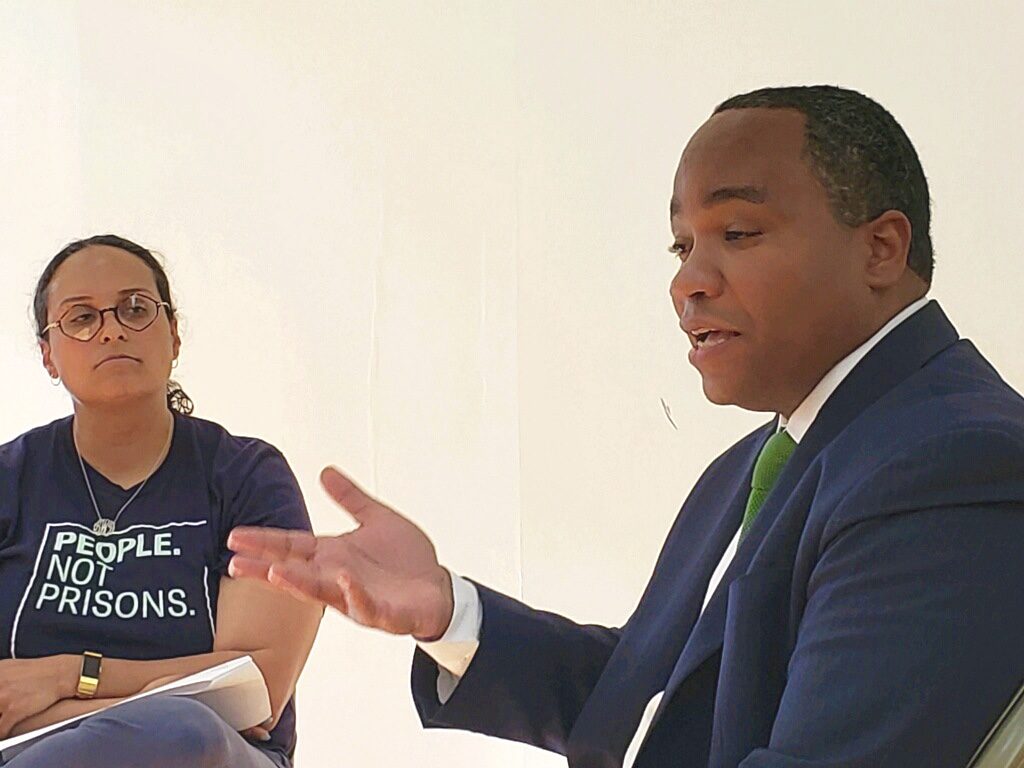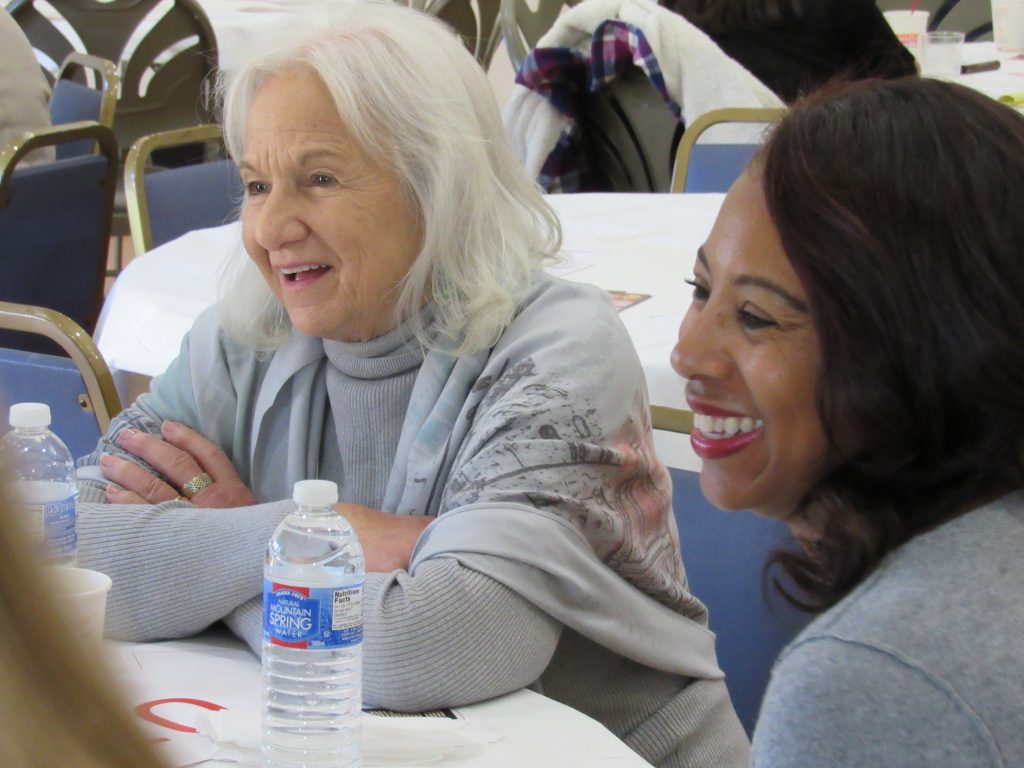 fo·rum or 'fôrəm (n) – a place, meeting or medium where ideas and views on a particular issue can be exchanged.
YWCA Central Carolinas hosts multiple racial justice forums every year where we invite people of all socioeconomic backgrounds, ethnicities, genders, and ages to our Park Road campus to have open conversations around challenging topics. The free community events consistently draw capacity audiences and leave participants with an urgency to take action. After each forum, we collect feedback via anonymous surveys. Participants frequently say that the forums are extremely eye-opening, informative and gave individuals the opportunity to share experiences in a brave space. 
Our next forum will be a Court Watch Training. The session will be led by Kristie Puckett-Williams from ACLU of North Carolina covering the importance of bail reform in Mecklenburg County and prison reform. This will take place on May 21 from 6:30pm to 7:30pm at YWCA Central Carolinas. You can see more information on our Events page.
Click here for a list of previous Racial Justice Forums.
Stand Against Racism Pledge
Mindful of the continuing affliction of institutional and structural racism as well as the daily realities of all forms of bias, prejudice, and bigotry in my own life, my family, my circle of friends, my co-workers, and the society in which I live, with conviction and hope:
I take this pledge, fully aware that the struggle to eliminate racism will not end with a mere pledge but calls for an ongoing transformation within myself and the institutions and structures of our society. 
I pledge to look deeply and continuously in my heart and in my mind to identify all signs and vestiges of racism; to rebuke the use of racist language and behavior towards others; to root out such racism in my daily life and in my encounters with persons I know and with strangers I do not know; and to expand my consciousness to be more aware and sensitive to my use of overt and subtle expressions of racism and racial stereotypes;
I pledge to educate myself on racial justice issues and share what I learn in my own communities even if it means challenging my family, my partner, my children, my friends, my co-workers, and those I encounter on a daily basis;
I pledge, within my means, to actively work to support public policy solutions that prominently, openly, and enthusiastically promote racial equity in all aspects of human affairs; and to actively support and devote my time to YWCA, as well as other organizations working to eradicate racism from our society.
YWCA Central Carolinas is on a mission to eliminate racism and empower women. I join YWCA in taking a stand against racism today and every day.
*This pledge has been adapted by YWCA USA from the Pledge to Eliminate Racism in My Life, YWCA Bergen County which is an adaptation of the Pledge to Heal Racism in My Life, Interfaith Communities United for Justice and Peace, April 10, 2006.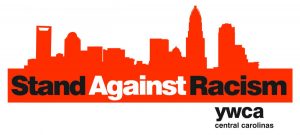 Grow Your Capacity As A Racial Equity Advocate
Along with YWCA' Central Carolinas' Racial Justice & Advocacy programs and initiatives, we host a semi-quarterly book club. In our readings and discussions, we come together with community members to further explore social justice issues. You can register to join our next discussion on Paul Beatty's The Sellout, on May 14, 2020. 
Need some more books to dive into outside of book club? See what readings our CEO, Kirsten Sikkelee, recommends.