Racial Justice & Advocacy
Encouraging Open Conversation on Racial Equity
For more than a century, YWCA Central Carolinas has stood at the forefront of social change, justice and economic empowerment in Greater Charlotte. We are committed to eliminating racism, empowering women and promoting peace, justice, freedom and dignity for all. We carry on this long tradition of social action and advocacy to advance our mission – and you are a crucial part of this work. Your voice is critical as we build bridges and advocate for policies that bring our community closer together.
The intersectional nature of our mission – eliminating racism, empowering women – centers women and girls of color in our advocacy work. YWCA Central Carolina's advocacy work is guided by the following priorities:
Economic Mobility – Upward mobility for children in poverty is more difficult in Charlotte than in any of the country's 50 largest cities, according to researchers at Harvard and the University of California at Berkeley. Children born at the bottom of the income ladder have a 4 to 5 percent chance of reaching the top, the study found.
Affordable Housing – As the nation's third-fastest growing city, Charlotte is seeing home prices increase by as much as nine percent, contributing to longstanding concerns about affordability for working families.
Racial Profiling – Officer-involved killings nationwide has further eroded trust between police and minorities. Though African-Americans make up less than a third of Charlotte's driving-age residents, they are pulled over by police more frequently, receive more tickets and are the subjects of roadside searches twice as often as whites, according to a study by a UNC-Chapel Hill research team.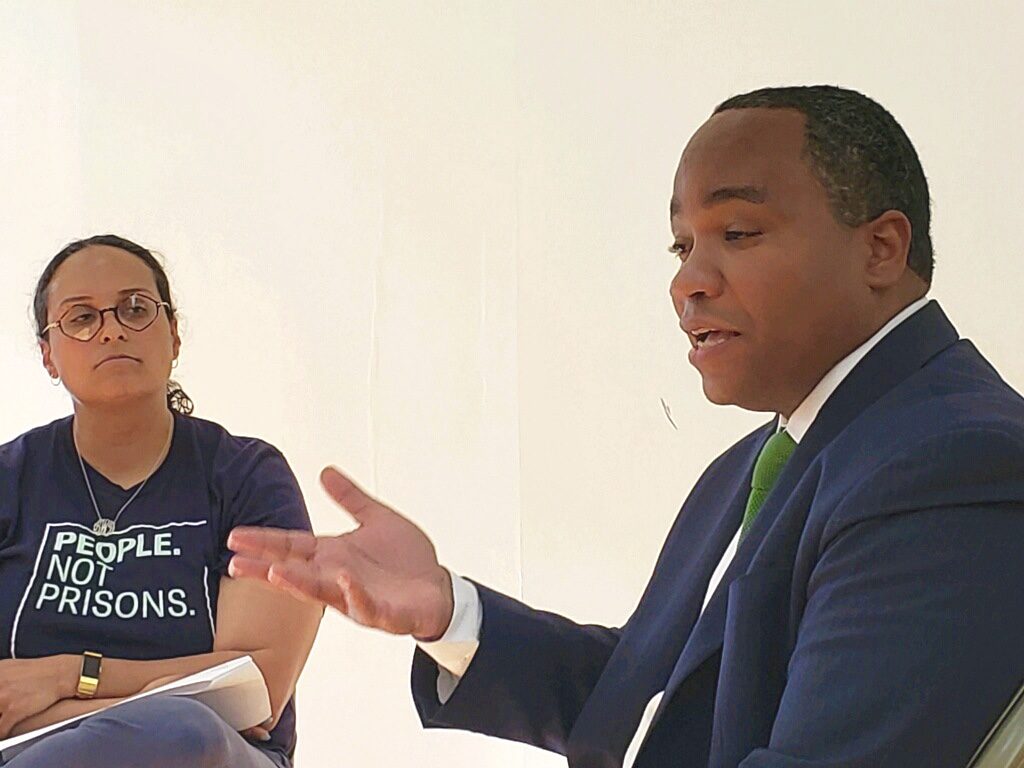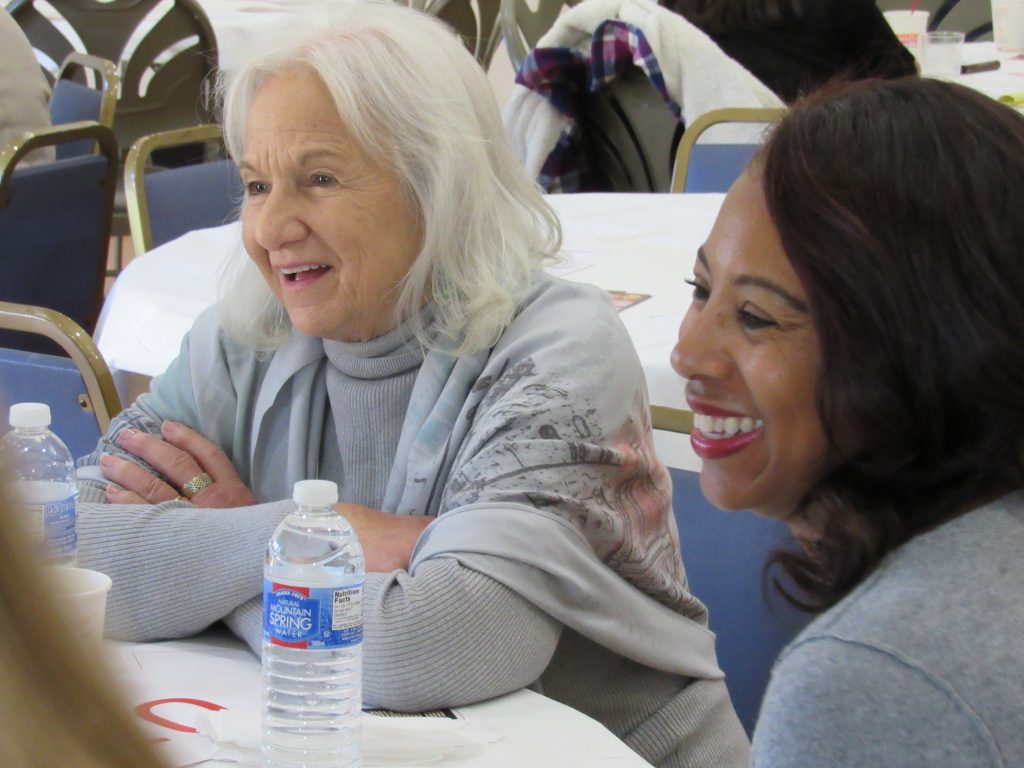 fo·rum or 'fôrəm (n) – a place, meeting or medium where ideas and views on a particular issue can be exchanged.
YWCA Central Carolinas hosts multiple racial justice forums every year where we invite people of all socioeconomic backgrounds, ethnicities, genders, and ages to our Park Road campus to have open conversations around challenging topics. The free community events consistently draw capacity audiences and leave participants with an urgency to take action. After each forum, we collect feedback via anonymous surveys. Participants frequently say that the forums are extremely eye-opening, informative and gave individuals the opportunity to share experiences in a brave space. 
Click here for a list of previous Racial Justice Forums.
Grow Your Capacity As A Racial Equity Advocate
Along with YWCA' Central Carolinas' Racial Justice & Advocacy programs and initiatives, we host a semi-quarterly book club. In our readings and discussions, we come together with community members to further explore social justice issues. You can register to join our next discussion on Robin DiAngelo's White Fragility: Why It's So Hard For White People To Talk About Racism, on November 19. This book club meeting will be done virtually via Zoom. We will send out the login information two days prior to our discussion.
Need some more books to dive into outside of book club? See what readings our CEO, Kirsten Sikkelee, recommends.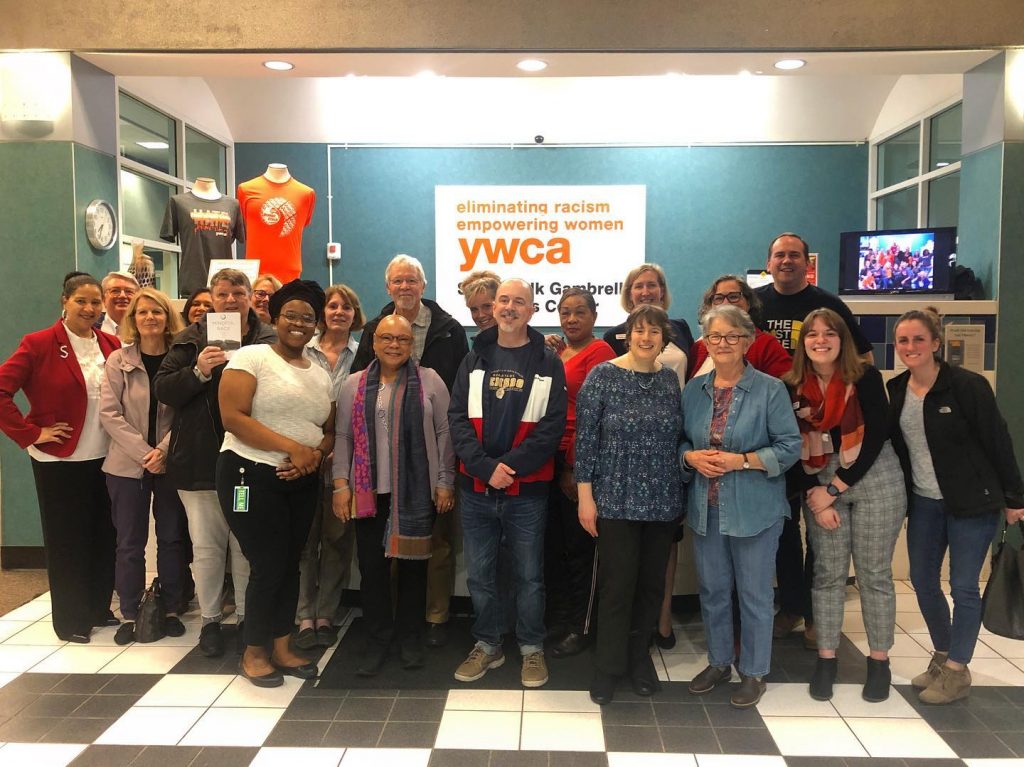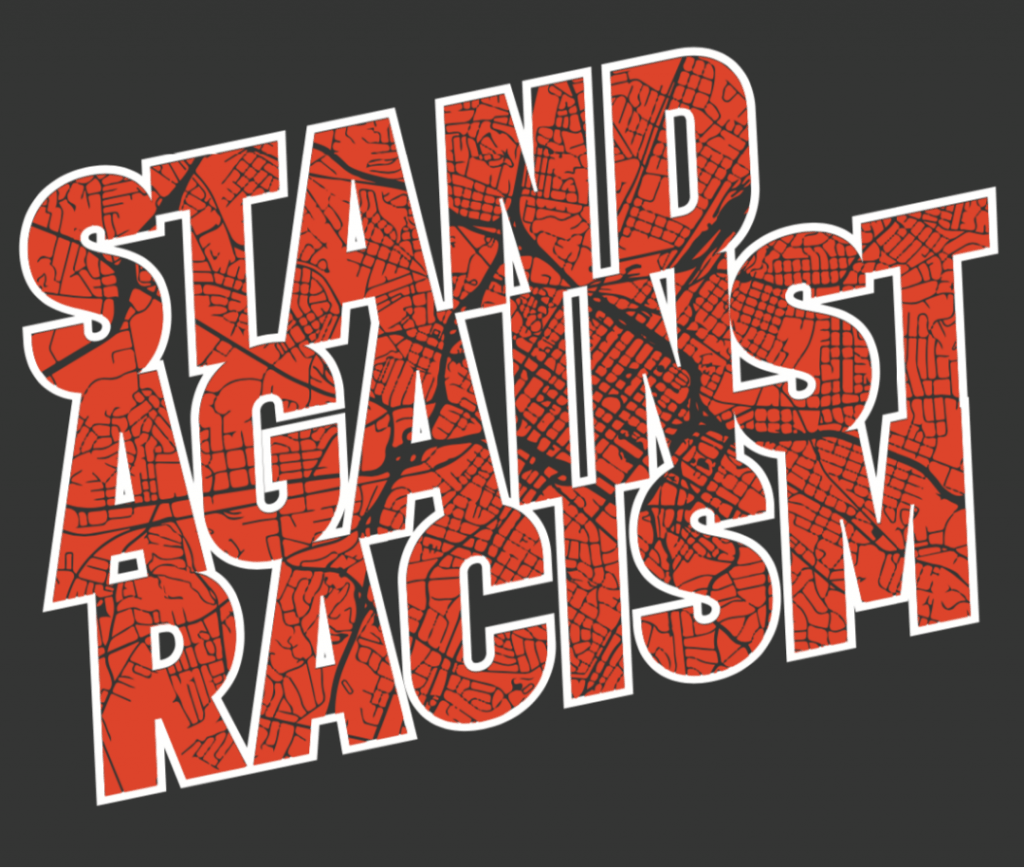 YWCA's annual Stand Against Racism event aims to connect, celebrate and strengthen those working in social and racial justice in and around the Charlotte community. We are on a mission to eliminate racism, and that starts by calling attention to it. This is vital now more than ever with the COVID-19 pandemic disproportionately affecting communities of color, showing the racial disparities at work today.
To see all the ways you can still take a Stand Against Racism, check our Stand Against Racism page! 
Like our logo? See the story behind it on our blog!