Learn to Swim, Join a Water Aerobics Class or Swim Laps
The indoor pool at YWCA provides a welcoming environment for those who want an efficient low impact workout. Swimming is the best form of physical exercise that promotes good health, according to the recent study conducted by Swim England. Additional benefits include:
More support for your body than exercise on land 
Less impact on your joints and bones
Improved heart health
Lowered blood pressure
Reduced joint pain
Increased bone strength
Toned muscles
Improved endurance
Swim Lessons (Register Online or in Person)
September Group Swim Lessons
Swimming is an excellent total body workout
There are a variety of ways members can exercise in the YWCA pool!
We have swim lessons for every need and age. Group swimming lessons as well as private/semi-private lessons allow participants to work at a personalized level to achieve goals. In private/semi-private lessons, participants will focus on specific skills and/or overcome the fear of water. Our instructors are WSI certified by the American Red Cross. We always have a trained lifeguard on deck.
For more information on swim lessons and other swim programs click here.
Click here for our Pool Rules.
The Pool Calendar outlines daily activity in the pool.
Two lap lanes are always available and from 12:00 pm – 1:00 pm three lap lanes are available.
Pool temperature ranges between 85-87 degrees. 
Monday through Thursday – 5:45 am to 8:00 pm
Friday – 5:45 am to 7:00 pm
Saturday – 8:00 am to 4:45 pm
Sunday – 1:00 pm to 4:45 pm
(2 laps lanes always available even during classes and lessons)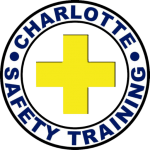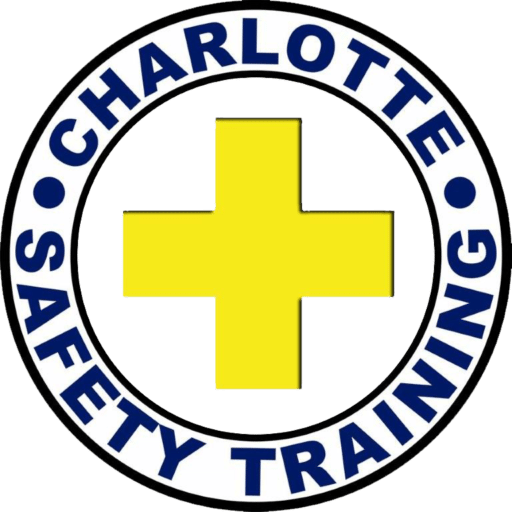 Water Safety and Lifeguard Training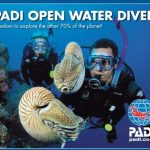 Learn how to breathe underwater! Your PADI-certified instructor, Ken Charnock, will teach you how to become scuba certified or simply introduce you to the exciting hobby of scuba diving. Check out his flyer and contact our Aquatics Manager, Jeff Nerret, for more details: aquatics@ywcacentralcarolinas.org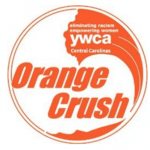 YWCA has a swim team that participates in the Hornets' Nest Swim League from January until March for girls and boys
age 5 – 18. Practices are held on weeknights and swim meets are held on Saturdays. Contact our Aquatics Manager, Jeff Nerret, for more details: aquatics@ywcacentralcarolinas.org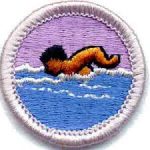 Register your troop(s) for in-water badge work, train for camp swimming or just for pure pool fun. Trained staff can customize a program to fit your needs or use our own American Red Cross approved safety program. This program is designed to meet the requirements of the Boy Scouts and Girl Scouts of America Aquatics Badge.
Cost: $5 per scout. For reservations, contact our Aquatics Manager, Jeff Nerret, at aquatics@ywcacentralcarolinas.org.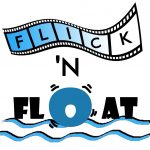 Flick N' Float Movie Night
Leave the kids with us and enjoy a night out! At our Flick N' Floats YWCA hosts movie night in the pool from 6 pm – 8 pm. Kids watch a flick and float in the pool, and the best part? It only costs $5 per child.
On Friday, July 19, we'll be showing Dumbo (2019) from 6pm – 8pm. Register your child online or in person by July 18.
Your child must be able to float unsupported for at least five seconds on front and back; able to swim five yards of front and back crawl without assistance. Children must be nine years or older. (For children younger than 9, an adult must accompany them.)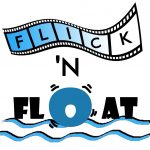 Flick & Float personalized events are a wonderful opportunity to celebrate accomplishments, milestones or to simply have fun with friends on a FRIDAY night! Flick & Floats are not limited to children and may be an all adult event! The cost is only $25 and $5 per person. All you need to do to reserve the pool for your very own Flick & Float Pool Movie Night is to fill out this form and email it to Jeff Nerret at aquatics@ywcacentralcarolinas.org.