YWCA's Women of Achievement Event
YWCA's Women of Achievement and Donor Appreciation Event
Each year, YWCA Central Carolinas honors three generations of women who have enhanced social justice in the Charlotte community. Their lives exemplify YWCA's mission to eliminate racism, empower women, and promote peace, justice, freedom and dignity for all.
Our 2020 ceremony was held virtually. We used Wonderworld's West End Studio space for our in-person event with the honorees, and utilized their talented team for all streaming and filming needs.
If you missed our virtual event, or would like to rewatch it, you can do so below! 
Meet our 2020 Women of Achievement Honorees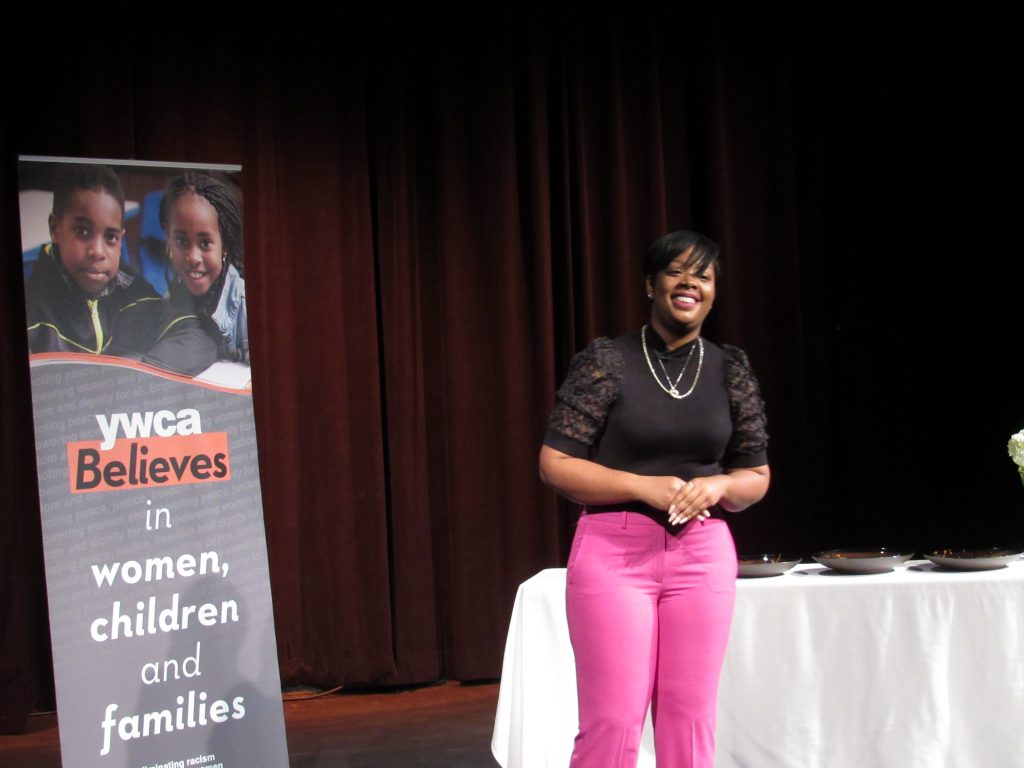 Ashley Jackson, Emerging Leader
Ashley Jackson is committed to becoming the change she wants to see. She uses her own experience of growing up with a father who has been federally incarcerated for a non-violent drug-related offense since she was 6 months old to become a resource for those directly impacted by mass incarceration.
She is currently an Actionist with We Got US Now, in their 3-year leadership program which focuses on actively engaging, educating, elevating and empowering those directly impacted by family members in the prison industrial complex. She speaks out for the rights of those incarcerated, inspired by the relationship she has been able to forge with her father throughout decades and distance.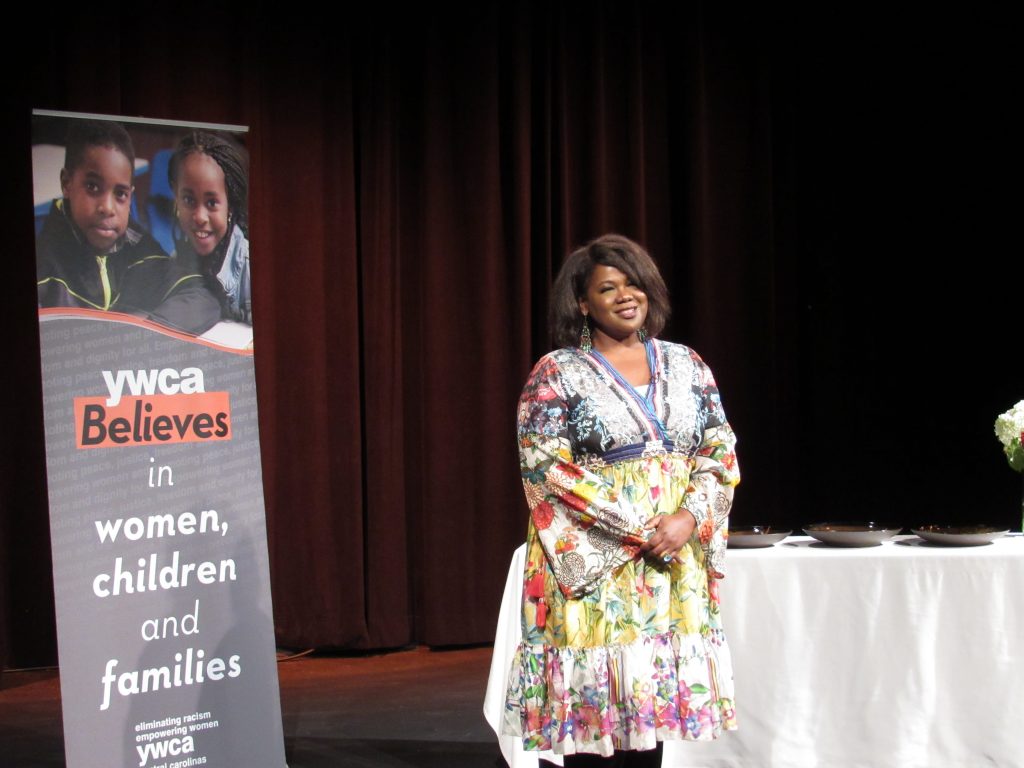 Valaida Fullwood, Community Champion
Valaida Fullwood is a nationally recognized author, speaker, consultant and philanthropist. Her award winning hardback book called Giving Back was named one of the 10 Best Black Books of 2011 and received the prestigious 2012 McAdam Book Award, which recognizes "the most inspirational and useful new book for the nonprofit sector."
Valaida is a recognized thought leader on African American philanthropy and community-led philanthropy and is frequently invited by a variety of groups to write, talk and consult on the topic. She is featured in a 2013 TEDx Talk on philanthropy and was named the 2014 Lake Distinguished Visitor at Indiana University Lilly Family School of Philanthropy. In 2015, Valaida collaborated with HBCUs, museums and other cultural institutions to launch the multimedia, touring exhibition Giving Back: The Soul of
Philanthropy Reframed and Exhibited. The exhibit impacted thousands of people in Charlotte and across the country.
Valaida has been instrumental in changing the narrative around Black philanthropy. She was tapped by Dr. Jackie Bouvier Copeland to be a co-architect of Black Philanthropy Month (BPM), to scale up the annual campaign and invite widespread public participation. Locally, Valaida co-founded the New Generation of African American Philanthropists (NGAAP), a giving circle that values preserving culture, building community and sharpening philanthropy's social impact for racial equity and equality. As a member of NGAAP, Valaida led the BOLD Project, to identify and accelerate the growth of Black-led organizations in Charlotte. The ultimate goal of the BOLD Project is to produce different and more just outcomes for Black Charlotteans and the widening spectrum of marginalized groups and communities of color.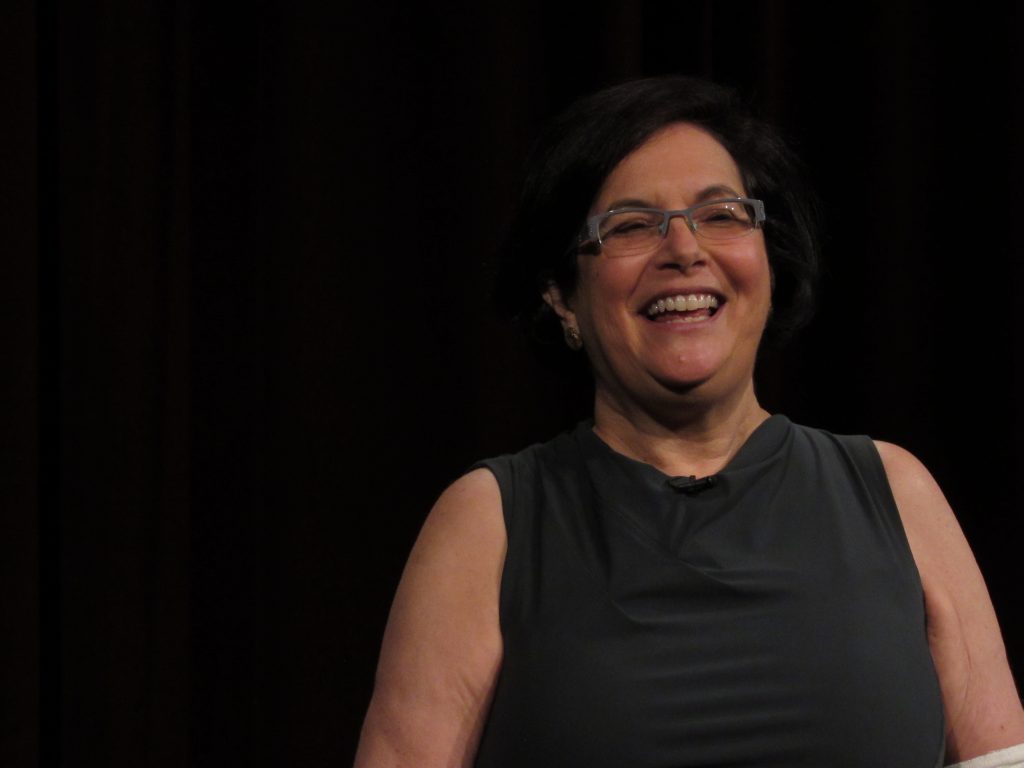 Judy Seldin-Cohen, Lifetime Advocate
For the last decade, Judy Seldin-Cohen has been a champion for justice, primarily focused on affordable housing in our community. While sometimes Judy works in public ways, most of her work has happened quietly, behind the scenes, supporting others. Her work is marked by its focus on outcomes and support for collaboration.
Judy partnered with Ben Hill, to become champions for a localized rental subsidy resource. A Way Home was born, and through their passion and the support of Foundation for the Carolinas, achieved a remarkable $10 Million public commitment and now more than $10 Million private commitment. Last year, when the County passed additional rental subsidy funding, Judy worked countless hours behind the scenes to create a parallel program known as MeckHOME, increasing the impact of the A Way Home infrastructure.
Judy's practical program work is matched with her fearless and effective advocacy. She became the original lead organizer for the Greenspan Center's housing work, and played a critical role in the City's new Housing Framework, which dedicated 20% of Housing Trust Fund monies to those at 30% AMI.
Thank you to local ceramic artist Danielle Carelock for creating this year's Women of Achievement awards.
To learn more about Danielle, her connection to YWCA Central Carolinas and the 2020 award pieces she created watch the video below!