What is Swim Team Prep?
Swim Team Prep is a technique-based program that promotes each swimmer's personal best in a team-oriented and fun environment. Coaches will work with your swimmer to improve endurance through drills and kicking in addition to all four competitive strokes. Your swimmer will also be introduced to racing skills such as dives, turns, and streamlines.
Many swimmers use Swim Team Prep as a stepping stone to Orange Crush. Other swimmers use it to get in shape for summer/winter league or if they want to continue swimming after their swim league ends.
Eligibility: Ages 5-18. Minimum requirement is the ability to swim 25 yard front crawl (freestyle) and 25 yard backstroke within 2 minutes.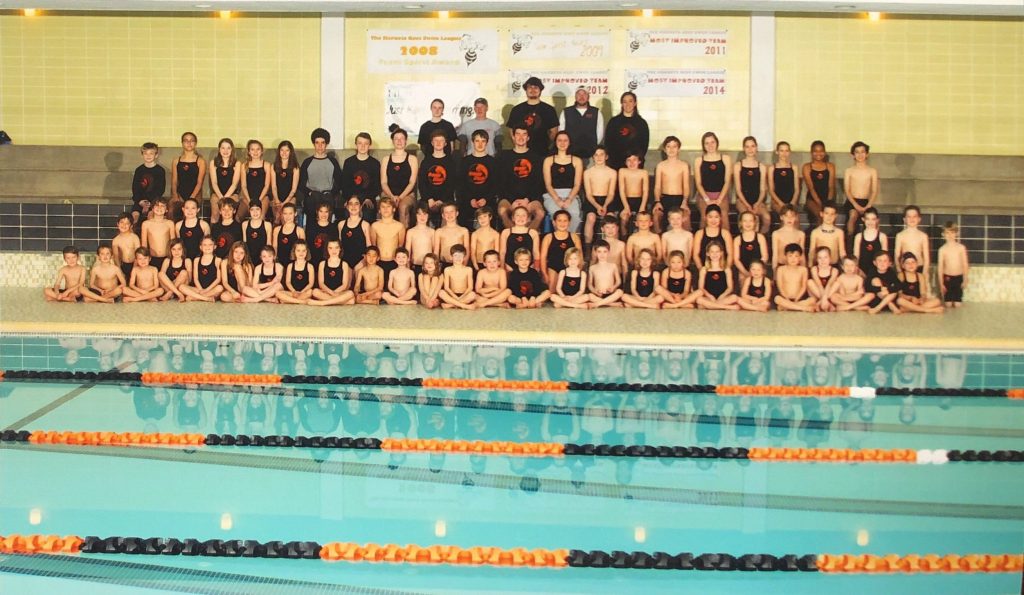 Register Your Swimmer For Swim Team Prep!