In compliance with North Carolina's 'Safer At Home Phase 2,' YWCA's after-school literacy support is offered virtually for students K-5. We will keep this site up to date on all reopening plans.
YWCA Helps Children Boost Reading Skills
YWCA Central Carolinas has a long history of providing high-quality after school and summer programs for children in low-income areas at no cost to their families. Over 250 children in grades K – 5 in Mecklenburg and Union Counties attend our centers located in public housing communities, neighborhood recreation buildings and fragile neighborhoods. Our goal is to provide each student with an exemplary academic experience filled with fun, personal growth and parent participation by utilizing the following core competencies:
Literacy Focus
Parent Engagement
Character Development and Cultural Enrichment
Our staff utilizes i-Ready which is an online program that strengthens children's literacy skills and enables them to be better readers. The highly engaging lessons provide a thoroughly immersive experience, guiding students on their path to becoming thorough and analytical readers. Detailed, easy-to-read reports help our administrators understand what each individual student "can do" and their "next steps" needed to strengthen their reading and vocabulary comprehension. iReady measures students' progress in 5 different skill sets; phonological awareness, phonics, high frequency words, vocabulary and comprehension (both literature and informational); all components of mastering literacy.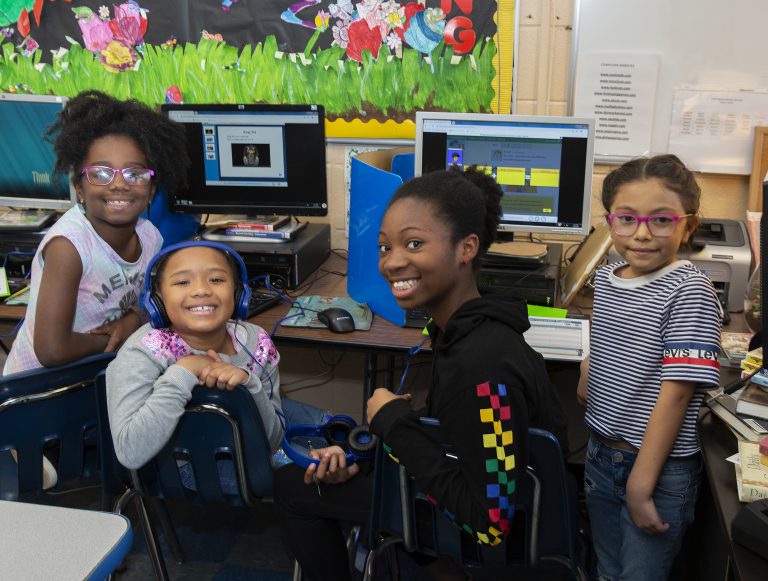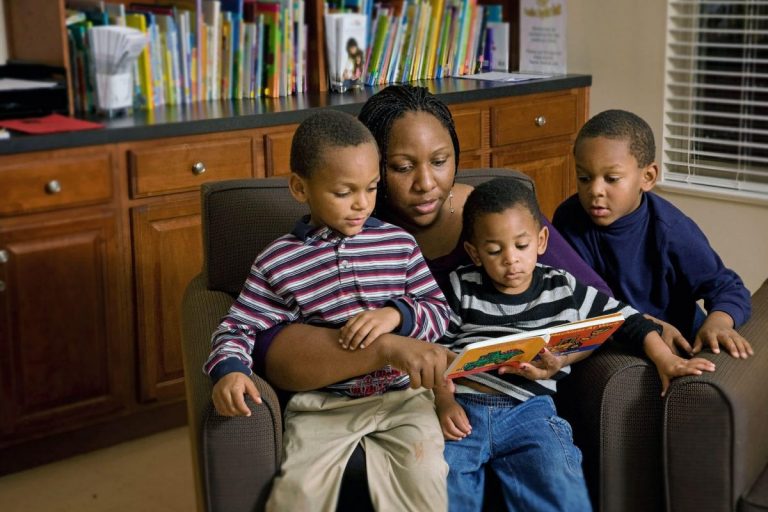 Family support is an important component in our Youth Learning Centers. With 50 years of experience in high-quality youth programming, we know there is a direct correlation between parental support and the academic success of children. With that in mind, we teach the
Love and Logic Method of parenting. The Love and Logic approach is built around the science of crafting caring and respectful relationships between the parent and child. An authentic, loving connection between parents and their children is the root of a healthy, thriving relationship. It sounds easy enough but never in history have parents been faced with so many challenges. Our approach provides our youth's parents with a variety of simple and effective strategies for parenting their children and creating calm and loving solutions.
Character Development and Cultural Enrichment
Our after-school and summer programs provide a safe learning environment for academic advancement and personal growth enrichment. Our staff strive to create a supportive environment to enable our youth to practice their decision-making skills in a positive, thoughtful way. We provide an assortment of extracurricular activities such as cultural activities, field trips, health and wellness activities and community service projects. Our partners include The Arts Empowerment Project, The Girl Scouts Hornets' Nest Council, Promising Pages, Boy Scouts of America, Girls on the Run, Clayworks and many more.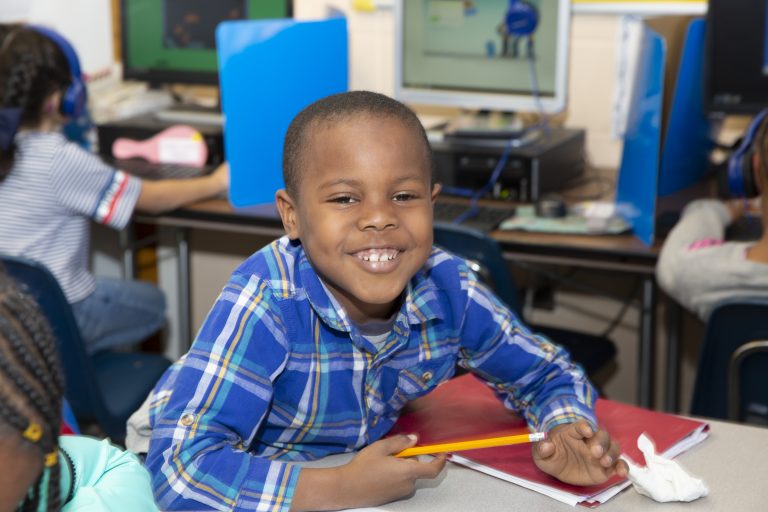 In the 2019-20 school year, the number of students on reading level increased by 56 percent, and the number of students that were 2 or more reading levels behind shrank by 25 percent.
Review our Youth Learning Center Handbook for a program description and other quick facts. Want to learn more? Please contact our Youth Learning Centers Coordinators below.
After School:
2:30 pm – 6:30 pm
2:00 pm – 6:00 pm (Union County sites)
2:30 pm – 6:00 pm (Billingsville site)
Summer Program:
9.00 am – 4:00 pm
8:00 am – 3:00 pm (Billingsville site)

Mecklenburg County Feeder Schools
2018/2019 School Year
(Feeder schools provide transportation directly to our Youth Learning Centers)
Albemarle Road Elementary
Billingsville Leadership Academy
Dilworth/Latta Elementary
Dilworth/Sedgefield Elementary
Huntingtowne Farms Elementary
Shamrock Garden Elementary
Union County Feeder Schools
2018/2019 School Year
(Feeder schools provide transportation directly to our Youth Learning Centers)
Benton Heights Elementary School of the Arts