YWCA Speaks Out through Events
Charlotte Community Book Read
YWCA is a proud sponsor of the upcoming Charlotte Community Book Read. In an effort to educate the community on the issue of Affordable Housing and create conversation about alternative solutions, we are introducing a community book read featuring the Color of Law by Richard Rothstein.
Free copies of the book will be available at select Charlotte libraries starting October 31st.
An open community discussion with Richard Rothstein will take place on January 28, 2019. It is our hope that through education and ongoing discussion, Charlotte will be able to make better choices regarding the public and private policy that effects housing. 
There are two events: Color of Law:  2nd Book Discussion – "How does it still impact Charlotte Today" on January 8, 2019. Attendees will be Discussing the evolution of Charlotte Neighborhood segregation, the impact of the recession on Charlotte neighborhoods, How large is the Charlotte Affordable Housing problem, How is it measured, What is the Area Median Income and why is it important. This will be from 7 – 8:30pm at CN Jenkins Memorial Presbyterain Church.
On January 28, 2019, author Richard Rothstein will be present for a community discussion. He will be discussing the impact that governmental policies have on residential racial segregation across the nation and in our backyards. Join us for an open conversation regarding neighborhood segregation and how we can address these issues in Charlotte, North Carolina.
This will be from 7 – 9pm at First Baptist Church – West Sanctuary.
To see more information about the Charlotte Community Book Read please visit https://www.coloroflawclt.com/
Ending Cash Bail: Community Conversation
Freedom starts with ending cash bail. Every day, thousands of North Carolinians are kept in jail not because they have been found guilty of a crime, but because they cannot afford to pay for their freedom. The ACLU of North Carolina is working to reform our state's criminal justice system and end our shameful use of cash bail.
Join us on January 31, from 6pm – 8pm at YWCA Central Carolinas to learn about the problem of cash bail in North Carolina and how you can get involved with ACLU's campaign to end this injustice.
The event will feature interactive activities to explain how our current bail system creates a two-tiered system of justice: one for the rich and one for the rest of us. You will also learn how to take action with the ACLU to help end this corrupt and unfair system that leaves too many innocent people stuck in jail or in debt to the for-profit bail bonds industry.
Food and refreshments will be provided. Please register to attend.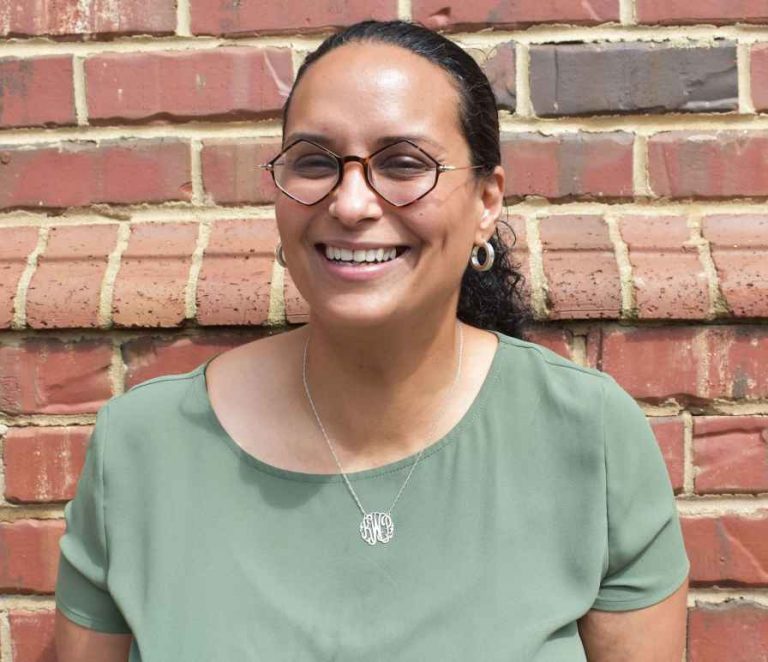 Our event will be facilitated by Kristie Puckett-Williams, Regional Field Organizer for the ACLU of North Carolina's Campaign for Smart Justice.
She is a Charlotte native who holds an M.A. in Human Services Counseling: Addiction and Recovery Counseling. Having survived domestic violence, drug addiction and incarceration, Kristie is now an advocate and activist, fighting for the rights of all marginalized and disenfranchised people. Her goal is to use her educational and life experiences to convey a message of strength and hope in the community as well as a message of recovery, restoration and redemption.
We Believe Fundraising Luncheon
Now in its 11th year, the We Believe Luncheon is our largest fundraising event of the year. The luncheon brings together over 800 people annually at the Westin Hotel in Uptown Charlotte to share in the successes of our women, children and families that we serve. We are excited to share that the Director of Charlotte Planning, Taiwo Jaiyeoba, will be our keynote speaker in February 2019. Previous years' videos are below.
Philanthropy Contact
Please contact our Chief Philanthropy Officer, Penelope A. Wilson, MBA, CFRE at 980.585.0498 or pwilson@ywcacentralcarolinas.org to discuss how you can be involved in our events, how to sponsor and/or with any other questions.