YWCA Speaks Out through Events
1902 Society's Winter Celebration
Join 1902 Society and celebrate the season of giving by volunteering. Our 7th annual 1902 Society volunteer event is just around the corner!
What: We are throwing a festive evening of fun, crafts and food celebrating the season with YWCA youth. Please bring an item from the children's wish list. 
When: Friday, December 14 4:30pm – 6:30pm at Sugaw Creek Youth Learning Center.
Who: Bring your friends! Make the holidays brighter for the children YWCA serves.
If you are unable to attend and would like to give an item from the children's wish list, please contact Ally Korony by replying to this email or calling 980-585-0499.
Please consider bringing an item from the Youth Learning Center's wishlist:
Letter Magnets
Educational Board Games
Over the door basketball net and basketball
Pillows/rugs
Electric Pencil Sharpener
Find the Letters (Game) at Lakeshore Learning Company
ABC Learning Blocks at Lakeshore Learning Company
Dry Erase Markers
Basketballs, footballs, beachballs
Books
Letter Stencils
Small Laminator Machine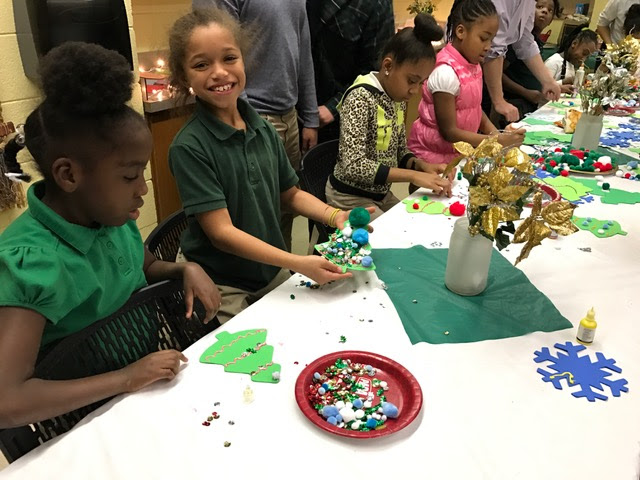 We Believe Fundraising Luncheon
Now in its 11th year, the We Believe Luncheon is our largest fundraising event of the year. The luncheon brings together over 800 people annually at the Westin Hotel in Uptown Charlotte to share in the successes of our women, children and families that we serve. We are excited to share that the Director of Charlotte Planning, Taiwo Jaiyeoba, will be our keynote speaker in February 2019. Previous years' videos are below.
Philanthropy Contact
Please contact our Chief Philanthropy Officer, Penelope A. Wilson, MBA, CFRE at 980.585.0498 or pwilson@ywcacentralcarolinas.org to discuss how you can be involved in our events, how to sponsor and/or with any other questions.